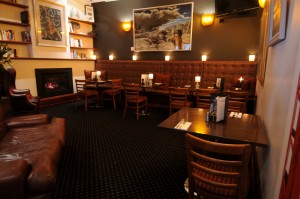 We're having a Sydney pub meet on Tuesday the 24th of June 2014 and you're invited.
Come along, say hi, and have a chat about open government, transparency, FOI, and civic hacking with us and friends. You can even get a sneak peek at our upcoming project.
We'll be sitting by the fire in the cosy Library room of the Woolpack Hotel, which is a short walk from Central Station. There's good pub food and craft beers on tap – join us at 6:30 PM (for 7 PM).
Please RSVP so we can make sure they have room for us. You can find all the details on the Eventbrite page.
See you Tuesday :)